Join Our Service Plus Yard Sign Contest and Win $100 Easily!
Are you ready to win big with Service Plus Heating and Cooling? It's as simple as keeping our yard sign proudly displayed in your front yard! By participating in our exciting Yard Sign Contest, you have a fantastic chance to be a lucky winner and receive a $100 reward.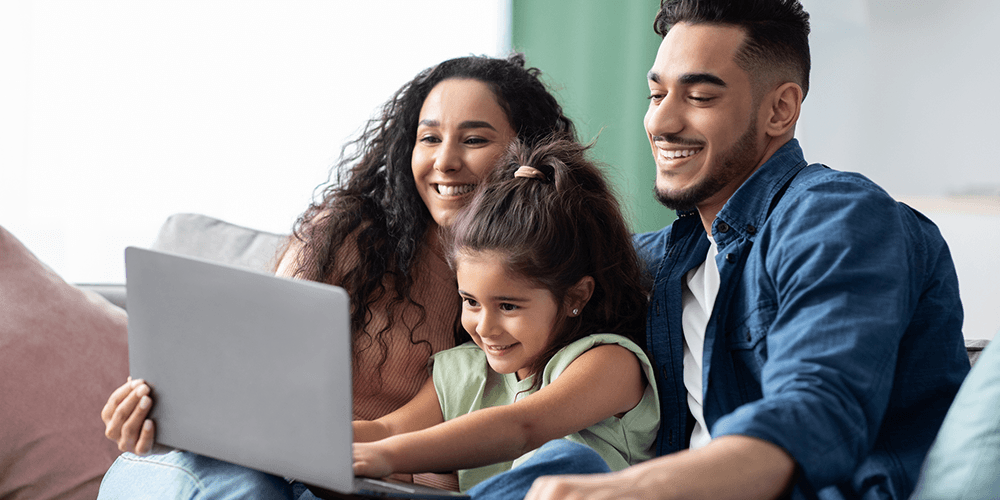 How to Qualify
To be eligible for the contest, make sure your Service Plus yard sign is clearly visible in your front yard. It's that easy! Keeping the sign in sight ensures you're in the running for the $100 prize.
The Winning Process
Once you've entered the contest, your name and address will be included in our draw. If luck is on your side and your name gets selected, our friendly Service Plus team will swing by your home. Don't worry; we won't intrude on your privacy! Our visit is solely to verify that the yard sign is visible. If we find it proudly displayed, we'll promptly reach out to you with the fantastic news – you're the lucky winner.
Claim Your $100 Check
After we confirm your yard sign's visibility, a Service Plus representative will personally call you to announce your victory. It's time to celebrate! We'll coordinate the quick and hassle-free delivery of your $100 check directly to you. Spend it on something you love or treat yourself – the choice is yours!
No Limit to Your Winning Potential
Here's the best part – there's no limit to how many times you can win! Continue participating and keeping your Service Plus yard sign visible in your front yard for more chances to claim the $100 prize. The more you keep the signup, the more opportunities you have to win big.
So, don't miss out on this exciting chance to win $100 effortlessly! Keep your Service Plus yard sign in view, nominate yourself or a deserving local hero, and get ready to enjoy the rewards. Good luck and thank you for being a part of the Service Plus Heating and Cooling community.
Easy Sign-Up, Big Rewards!
Signing up is a breeze – just fill out the form below. We'll send you a yard sign to display, automatically entering you to win $100. A new winner is picked every month! Don't miss out on this chance to win big!