Little Stars Program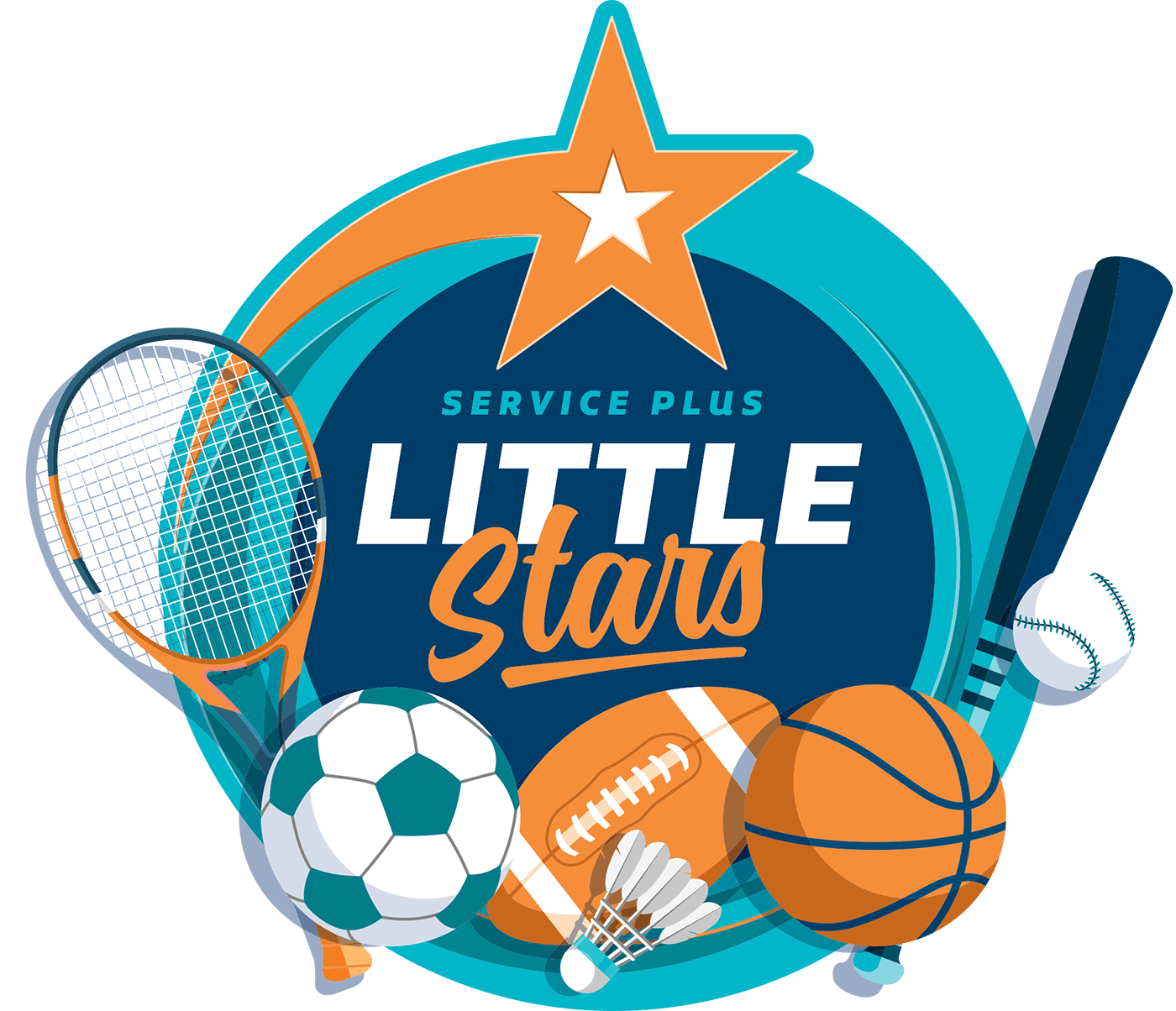 Be a Part of Something Great! Here at Service Plus, we strive for community involvement and always try to leave things better than we find them. What we do today impacts what's to come tomorrow. It is up to us to lead our children into a more promising, healthier, and brighter future. Remember the quote "It takes a village to raise a child" It's known that the United States has been fighting obesity for years. To help our children maintain a healthy lifestyle, we must first lead by example. Therefore, Service Plus has taken it upon ourselves to give back to our community in a different way. We not only want to be a part of change, but we want to set an example for positive changes. Join us now in the fight to keep our kids happy and healthy by simply donating gently used sporting equipment.
Giving Back and Building Dreams
All of your donations will be going to a child in need. Many children have the dream of becoming the next athlete, however, many don't have the means to obtain these goals. Our Lil Stars campaign is our way of saying to these kids, "We believe in you." We believe in our children and our community. We aim to set a positive example for our community and contribute to our youth. Let's keep our kids busy, active, and healthy.
Giving Back is SIMPLE
Do you have any lightly used or new sporting goods just laying around the house?
We are now accepting sporting goods donations from all our service areas including Aurora, Naperville, Wheaton, Batavia, Sugar Grove, Oswego, and North Aurora.
We will accept donations of goods in GOOD CONDITION ONLY! We will not accept broken damaged or dangerous goods.
Drop-Off Options
Drop off at 2001 W Galena Blvd Suite #1981 Aurora, IL 60506 during business hours.
Join us at one of our yearly Little Stars events and donate there or feel free to give it to a  Service Plus tech or installer during a visit.
AS A COMMUNITY WE CAN PROVIDE A BETTER FUTURE FOR OUR YOUTH
Together we can create something better. Help fulfill the dreams of young children who have the world ahead of them.
Participating in sports activities can help build up confidence, and character and fosters social skills opening up opportunities for so much like positive influences, play, and exercise.
Team up with Service Plus and let's make a positive impact on our youth together!