Furnace Repair Geneva IL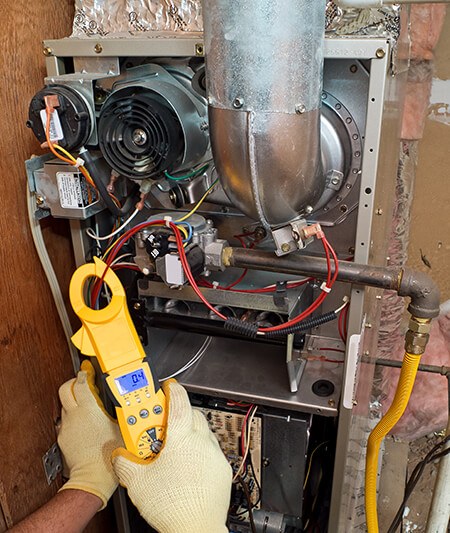 At Service Plus Heating and Cooling, we're ready to help with any furnace repair in Geneva, IL. Whether your heater isn't keeping your home at the right temperature, is making unusual odors, or won't turn on, it's essential to have a specialist look. You can trust one of our heating repair experts to examine the various components of your heater to determine the cause of the issue properly. You'll have the opportunity to review and approve a cost estimate before the technician starts. In addition, our professionals can answer any of your questions about the state of your heating equipment, allowing you to make educated decisions about it.
High-Quality Heating Repair Services
A faulty heating system can potentially leave your home frigid on a winter's day. This can lead to a dangerous situation in a brief period. Heaters with issues also can't operate as efficiently as they usually would. They'll have to work harder than usual to heat your home, and this extra load can increase the wear and tear on the components of your unit. Getting an issue fixed promptly can save you a lot of money in the long run. Several signs could indicate an issue with a heating system:
High energy bills
Strange noises
Flickering pilot light
Frequent system cycling on and off
Our technicians can restore your heater to its full functionality. You'll have the peace of mind that it's ready to run efficiently and effectively again.
Geneva's Trusted Furnace Repair Experts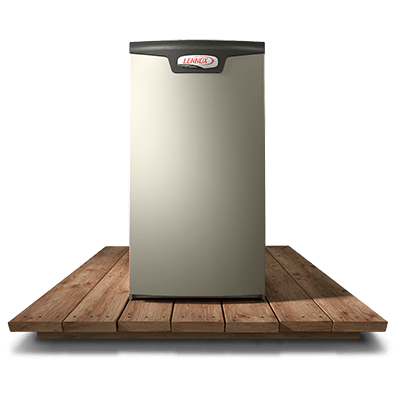 At Service Plus Heating and Cooling, we strive to offer a great customer experience to everyone we assist in Geneva. We're focused on excellence and always work with your best interests in mind. As a family-owned and -operated company, we aim to build lasting and trusting relationships with all our customers. We've served this area since 2011 and understand the importance of performing every task well. Our technicians are highly experienced, and you can trust us never to cut corners with any aspect of our work. In addition, we aim to take the stress out of dealing with a faulty heating system.
With our flexible appointment availability, we can work around your scheduling needs. We'll be punctual to appointments and work meticulously to finish every repair promptly. We stand behind the quality of our results.
To learn more about how we could assist you with a furnace repair in Geneva, give the team from Service Plus Heating and Cooling a call today.