Furnace Repair Naperville IL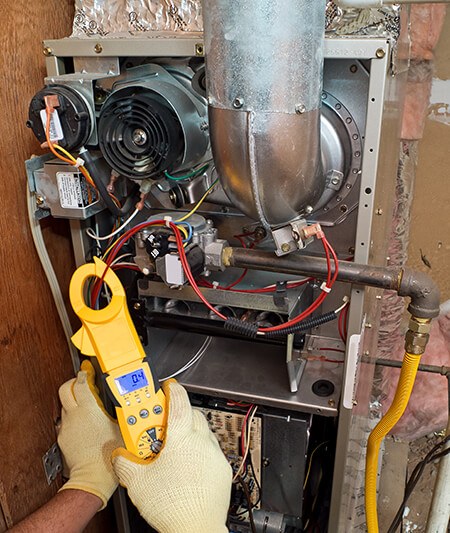 If you need professional assistance with furnace repair in Naperville, IL, the Service Plus Heating & Cooling team will be there for you. Regardless of your heater's issue, you'll want to call a trusted furnace service provider to take a look. Our experts have the skills, tools, and knowledge to diagnose the cause of any issue properly. Broken heaters can make your home an uncomfortable and potentially dangerous place to spend time. It's essential to check an issue out as soon as you notice something is wrong. Even minor problems can drastically affect the efficiency of your unit and cause a significant increase in your energy bills. Minor issues can also develop into major ones if not resolved promptly.
Comprehensive Furnace Repair in Naperville
Our technicians will take the time to carefully examine each part of your heater to perform a repair effectively. They'll have the right tools and features to make a job go smoothly. You can trust us to get your heating system running like new again so you can have peace of mind about it. Faulty furnaces can display an array of issues:
Increased energy use
Foul odors
Frequent system cycling on and off
Strange noises
When a repair is complete, our technicians will remove all waste from your property for safe disposal. They'll treat you and your home with respect, and they'll wear booties when inside to protect your floors.
Reliable Furnace Service Providers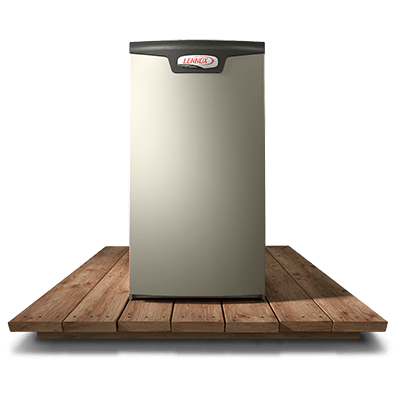 At Service Plus Heating & Cooling, we value the satisfaction of each of our Naperville customers. As a family-owned and -operated company, we can personalize our services to meet individual needs. We've been conducting repairs in this area since 2011, and we understand the importance of always performing high-quality work. We're up-front with our services and prepared to offer advice about any situation you're dealing with. Our highly experienced professionals pledge to give each job their full attention. With our skills and experience, we can repair all makes and models of heaters. Our team stays current with advances in the industry, and we never cut corners with our artistry.
We offer flexible appointment availability and will respond to repair requests promptly. We aim to minimize the stress of dealing with a broken heating system. We provide excellent customer service and will ensure we meet your needs.
Call Service Plus Heating & Cooling team today to learn more about why we should be your furnace repair provider for any heating malfunction in Naperville.