Everybody shares an obligation to care for the earth. We should see it as doing our part for a greener tomorrow or simply being environmentally responsible people. While our recycling efforts take a lot of time and effort, we shouldn't be discouraged. We should make it our goal to try and recycle every item that exists in our world, including heating systems.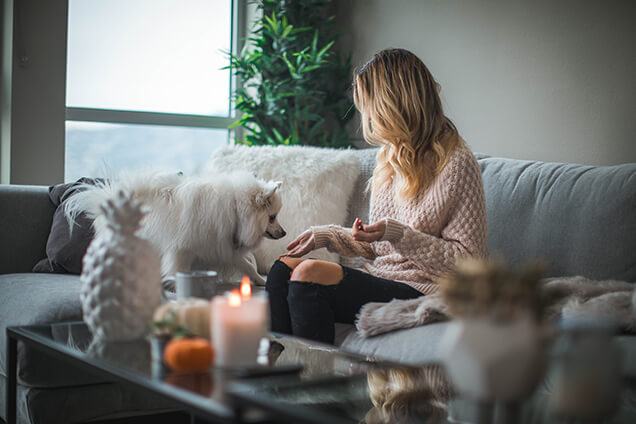 Recycling is Responsible
Plastic, glass, aluminum, and paper are hardly the only items we can recycle. Large appliances such as HVAC units must also be recycled responsibly, mostly because they contain chemical refrigerants capable of causing a lot of harm to mother earth if disposed of irresponsibly. So, can heating systems be recycled? The answer is yes, but as stated earlier, it takes a lot of time and effort.
Recycling Options
There are several options when it comes to recycling your heating system responsibly. Some of the options may require a fee, most a reasonable amount. Some of the most common options include bounty programs, landfill recycling, and taking the heating system to a recycling facility. Bounty programs are where a utility company buys back the heating system or any other appliance that you are looking to get rid of responsibly.
Rebate Programs
Inquire to find out if your utility company has a bounty program, sometimes also referred to as a rebate program. Note that the appliance has to meet certain standards – set by the company – to qualify for the program. You can also recycle a heating system responsibly via landfill recycling. The hazardous material, or the refrigerant in our case, is removed. The appliance is taken apart, piece by piece, with all non-recyclables ending up in the landfill.
Landfill Recycling
Landfill recycling often involves a fee. Last but not least, you can take the heating system to a recycling facility near you where it can be disposed of responsibly. You can have an HVAC professional take a look at your heating system before getting rid of it. It could be a small problem that can be easily fixed with a quick repair.
Expert Heating Repair
If you are in Aurora, Illinois, get in touch with Service Plus Heating & Air Conditioning, Inc. for high-quality HVAC installation, repair, and maintenance services.