Furnace Repair Sugar Grove IL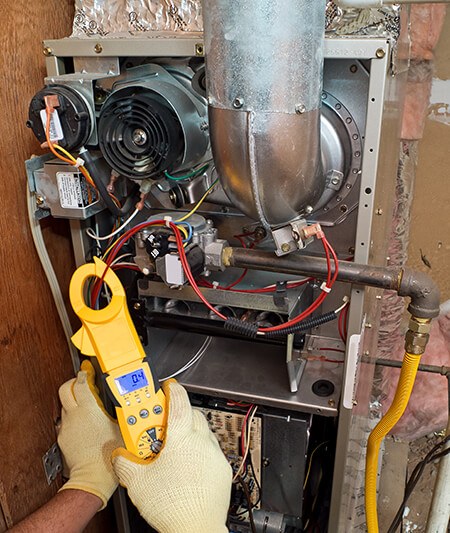 When you need help with a furnace repair in Sugar Grove, IL, our professional technicians from Service Plus Heating & Cooling are ready to assist you. Whether you've noticed a strange smell coming from your heater or you're dealing with a unit that won't turn on, you'll want to call in an expert to look. Our skilled heating service providers can examine the various parts of your heater to determine the cause of the problem. Once they know what's gone wrong, they can give you a cost estimate for the repair. You can rely on us to offer sound advice about the specifics of your situation so you can make educated decisions on how to move forward.
Sugar Grove Furnace Repair Services
It's essential to have an expert repair a broken heater. Regardless of the type of problem your unit is having, it's probably affecting its efficiency. This can cause an increase in your home energy usage and lead to increased wear and tear on the parts of your heater. It can shorten your unit's life expectancy and waste a lot of your money. Several signs can indicate an issue with a furnace:
Unexplained increase in energy bills
Uneven heating
Flickering pilot light
Strange noises or odors
An expert repair will get your heater running like new again and allow you to have confidence in the functionality of your unit. To ensure results that stand the test of time, our technicians will use high-quality parts and professional tools for everything they do.
Highly Skilled Heating Service Providers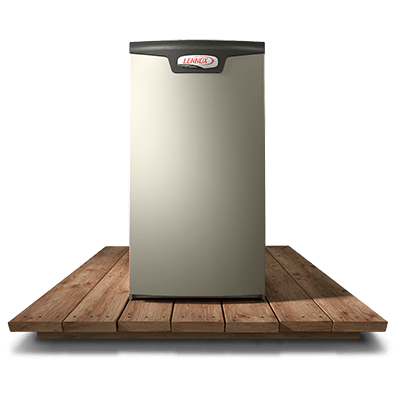 At Service Plus Heating & Cooling, we're always ready to go the extra mile to meet the individual needs of each of our Sugar Grove customers. Our family-owned and -operated company has served the area since 2011, and we take pride in everything we do. With a team of highly experienced technicians, we can make any job go smoothly. Our company can repair all makes and models of heaters. In addition, we strive to offer a great customer experience to earn the trust of the people we serve.
We understand the dangers a faulty heater can cause, so we keep our services as accessible as possible. You can trust us to be open and honest about all we do. We'll offer convenient appointment availability and arrive with everything needed for the repair when expected.
Give the team from Service Plus Heating & Cooling a call today to learn more about our work as furnace repair experts in Sugar Grove.